Reading Room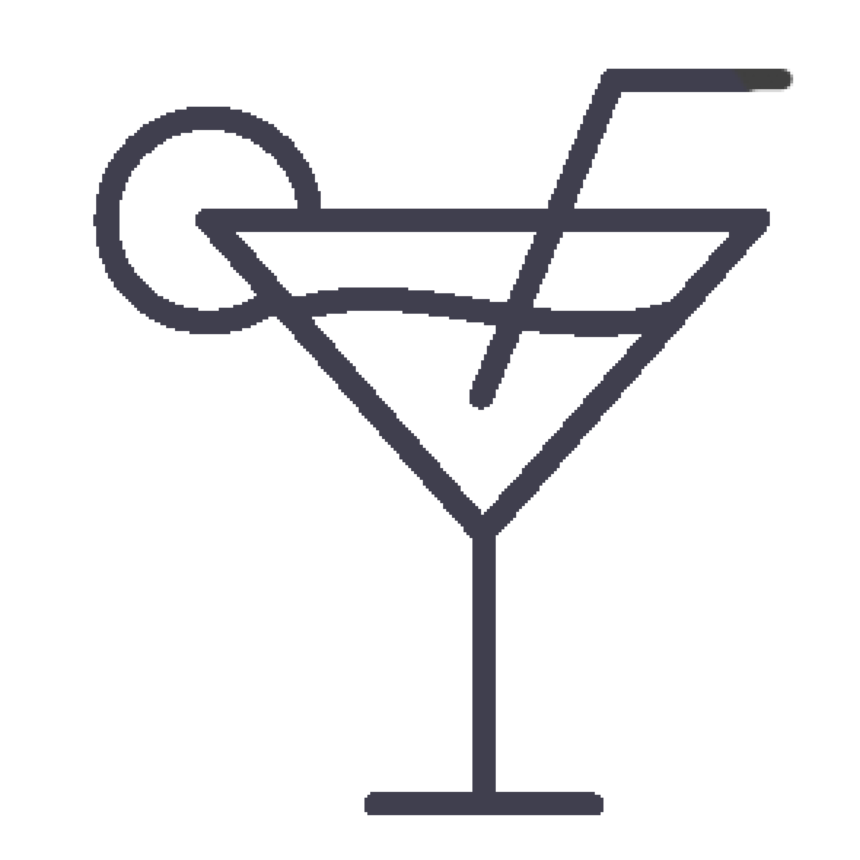 COCKTAIL - 40
COCKTAIL - 40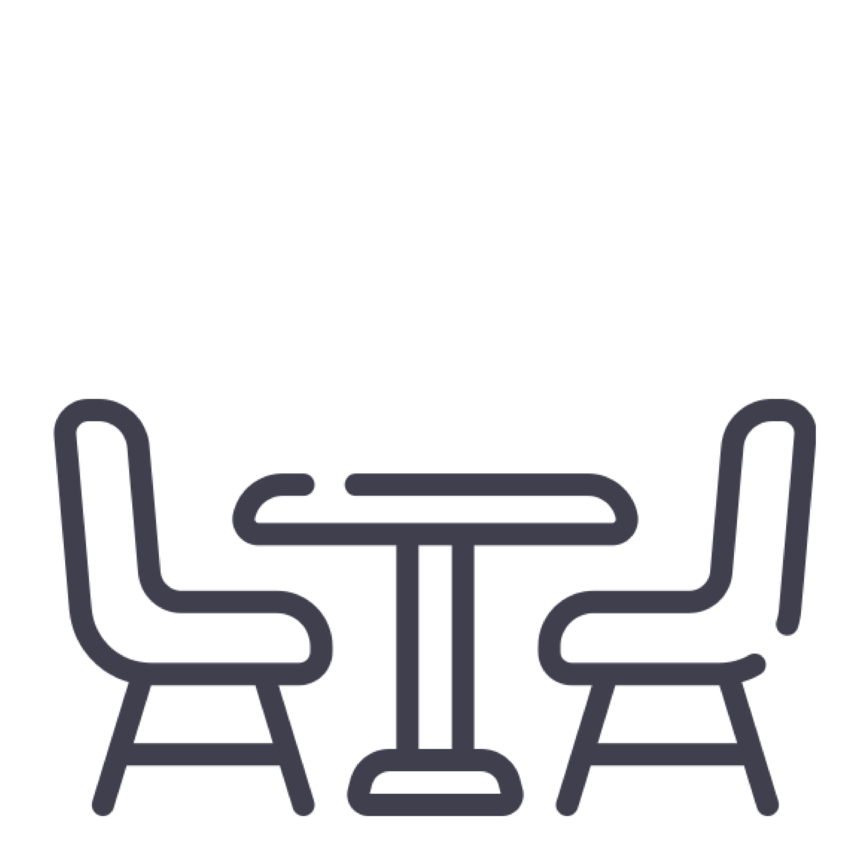 BANQUET - 24
BANQUET - 24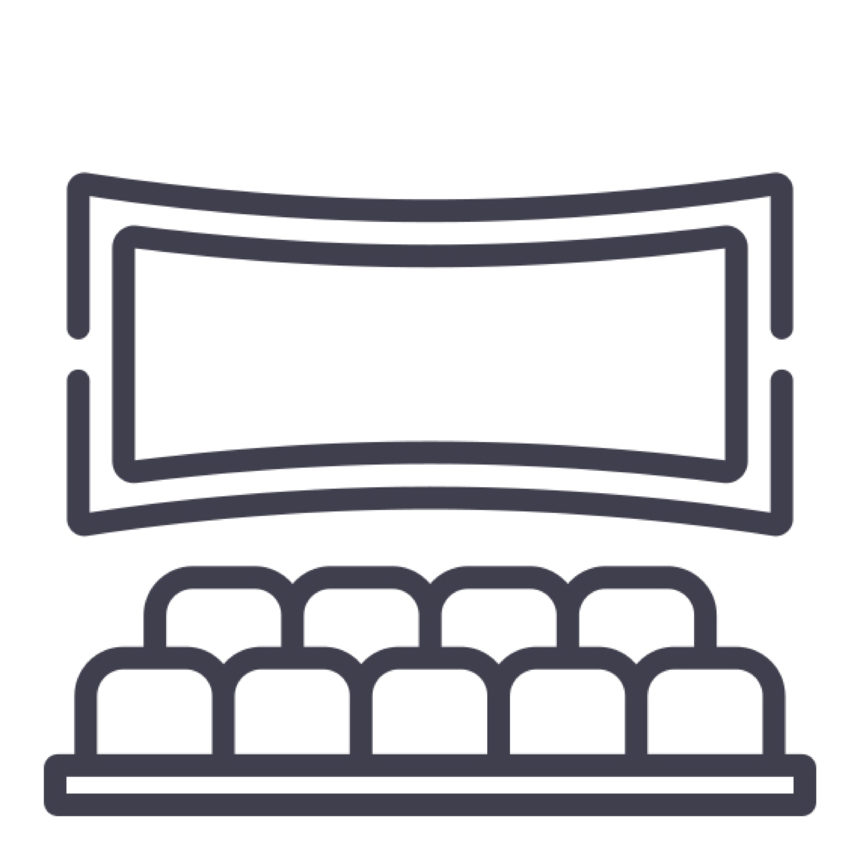 THEATRE STYLE - 30
THEATRE STYLE - 30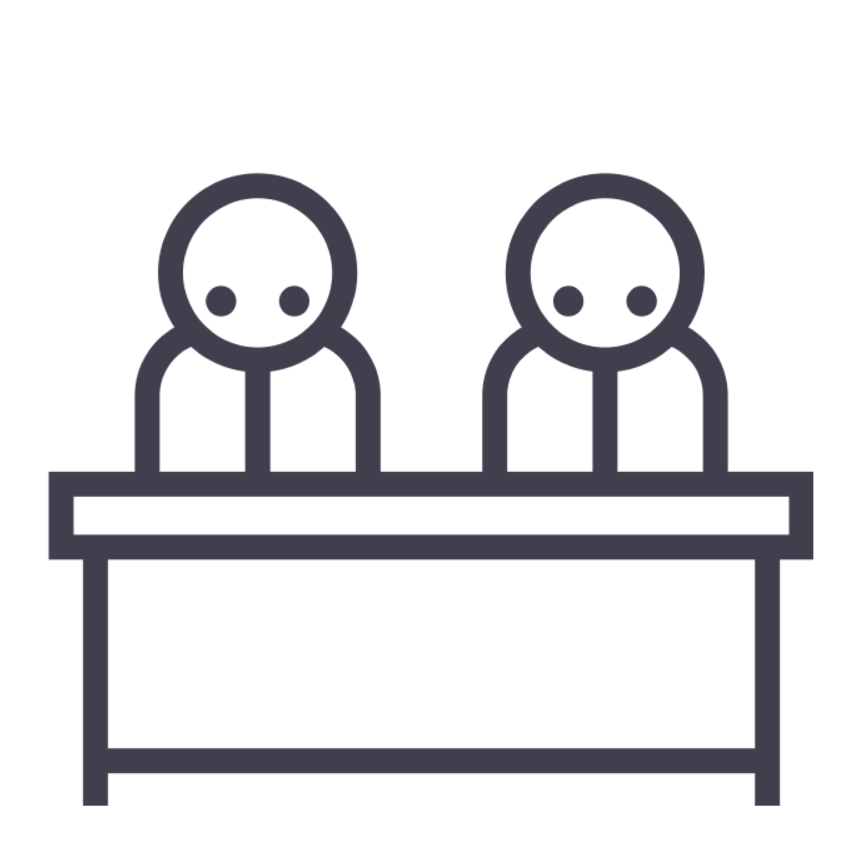 CLASSROOM STYLE - 20
CLASSROOM STYLE - 20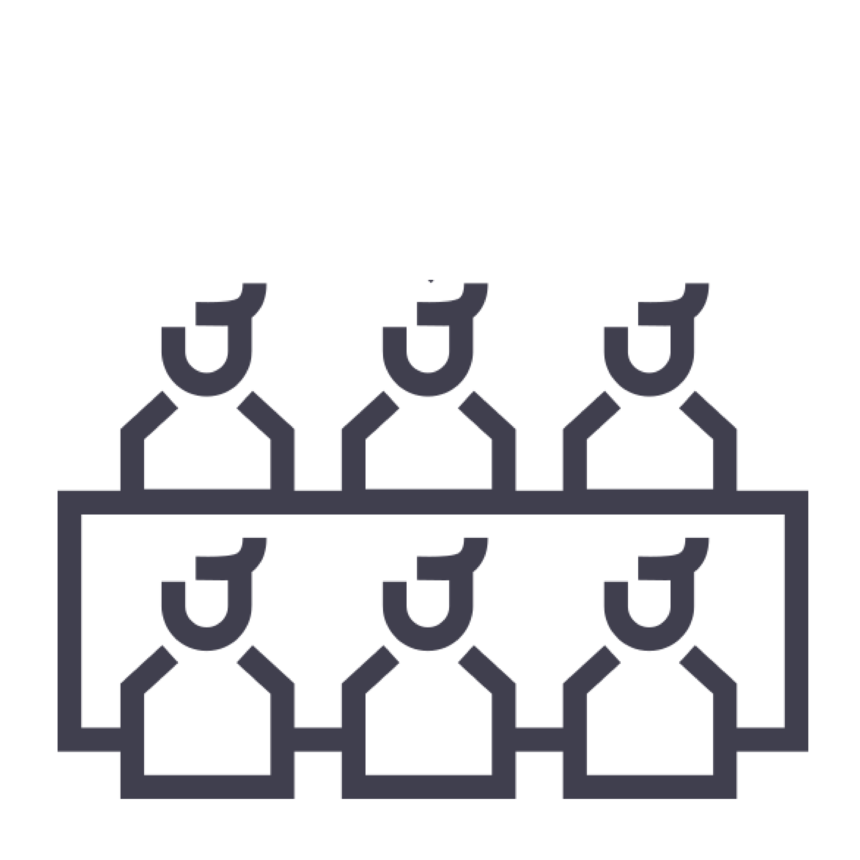 U SHAPE STYLE - 15
U SHAPE STYLE - 15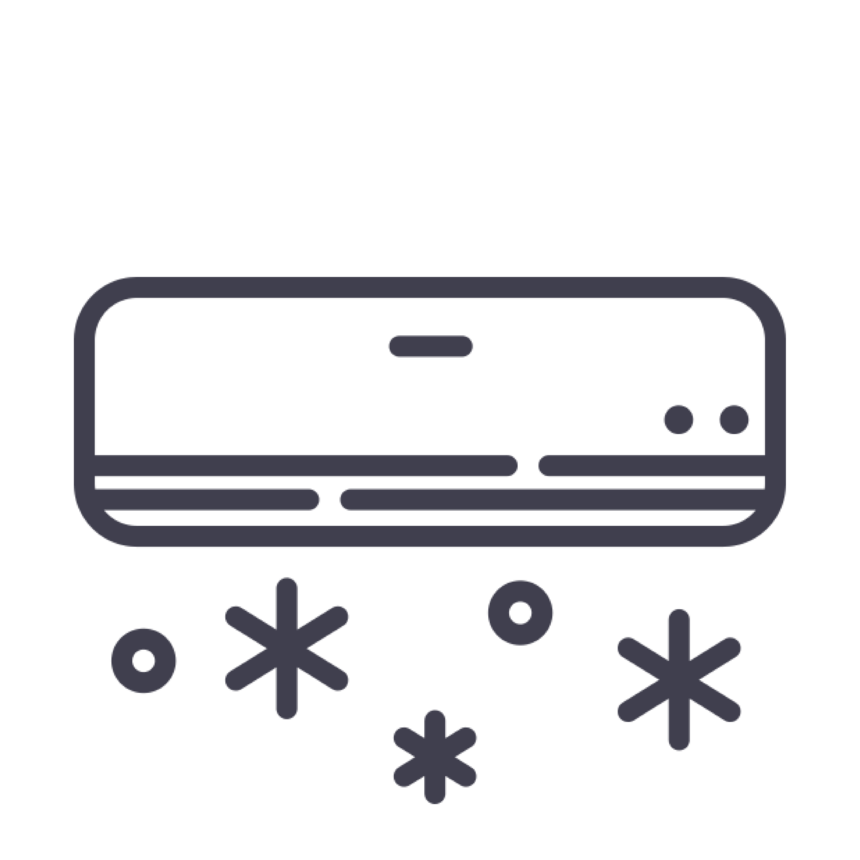 AIR CONDITIONING
AIR CONDITIONING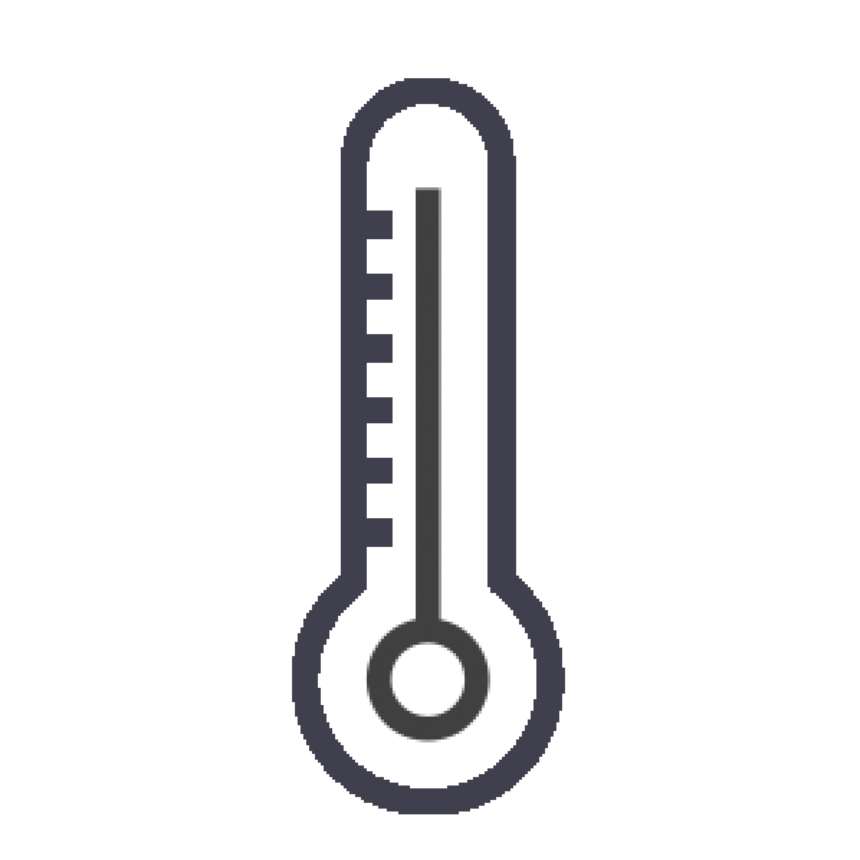 UNDERFLOOR GAS HEATING
UNDERFLOOR GAS HEATING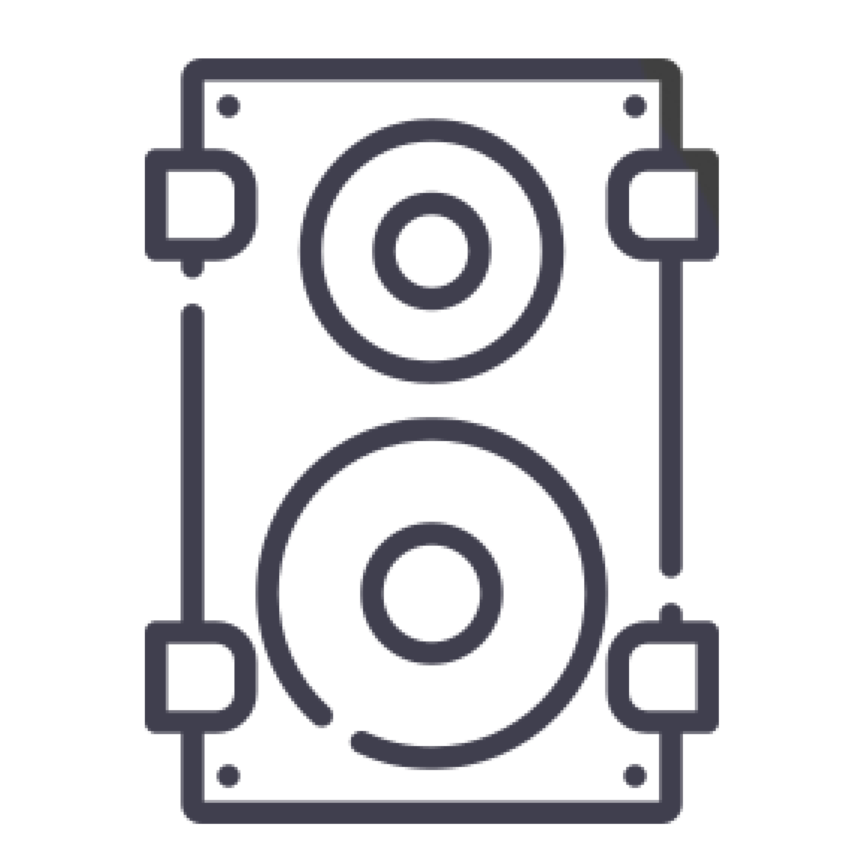 P.A SYSTEM
P.A SYSTEM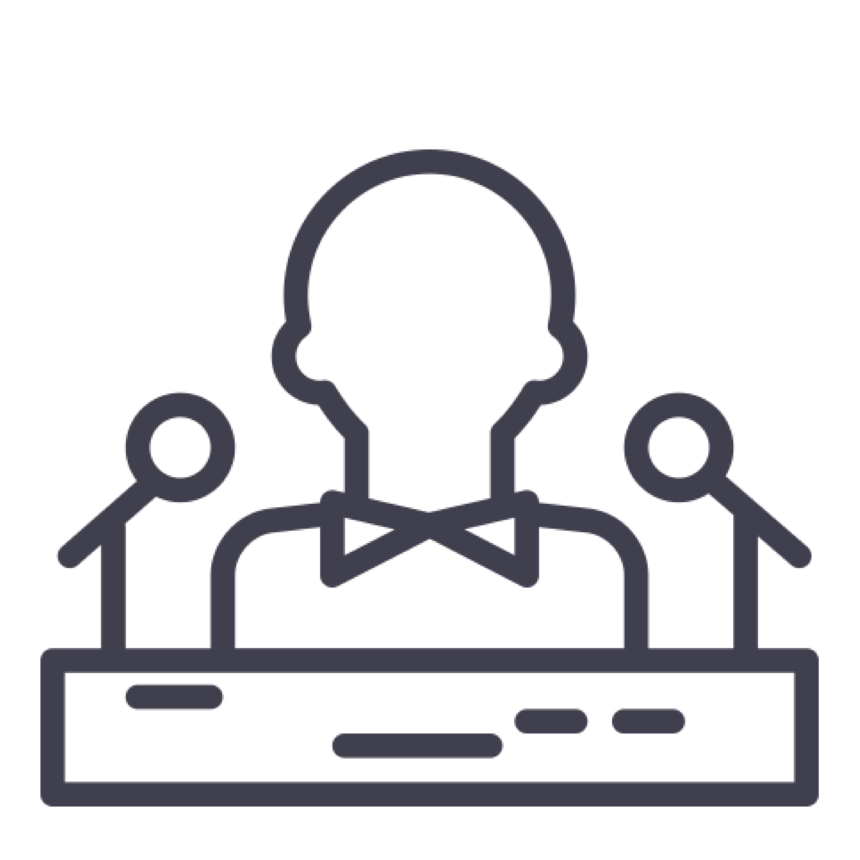 MICROPHONES & LECTERN
MICROPHONES & LECTERN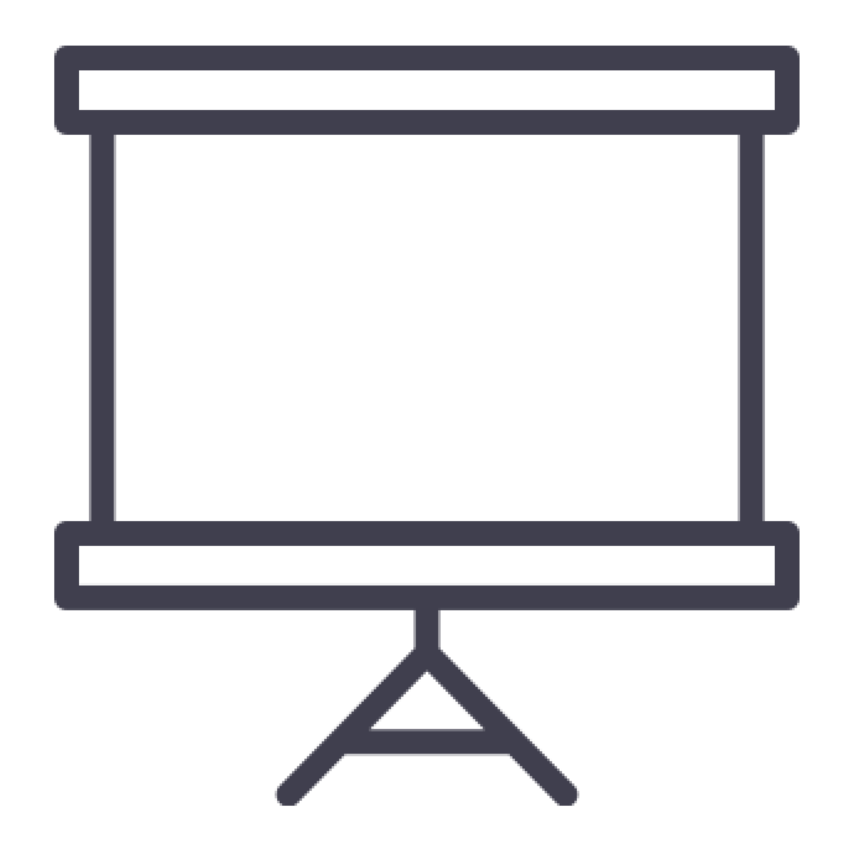 TV & PROJECTOR
TV & PROJECTOR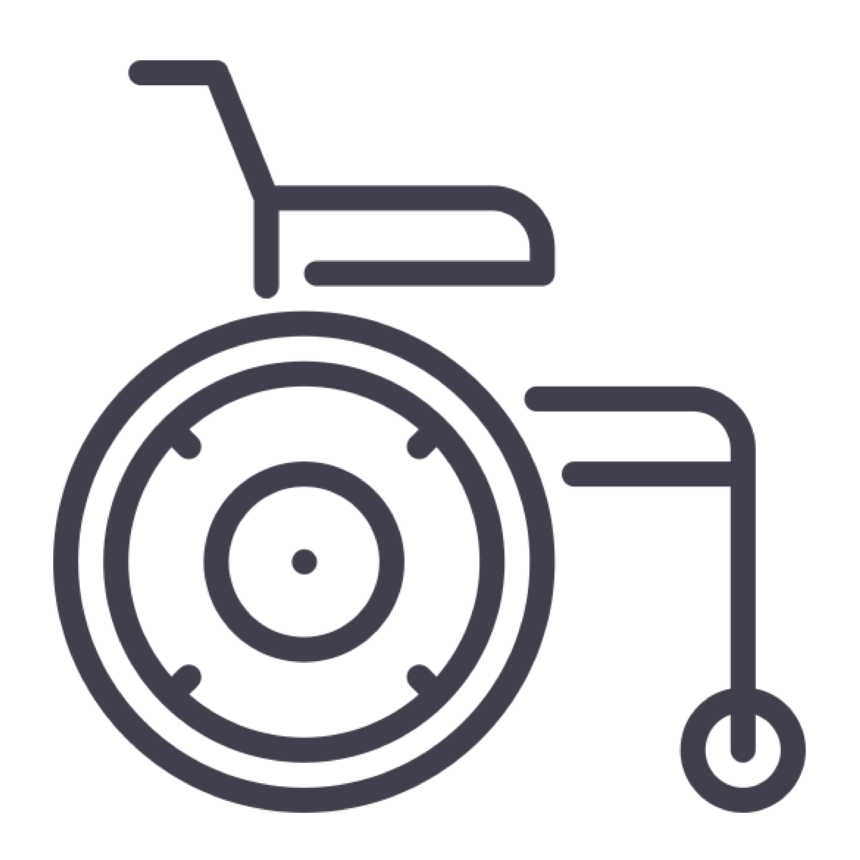 WHEELCHAIR ACCESS
WHEELCHAIR ACCESS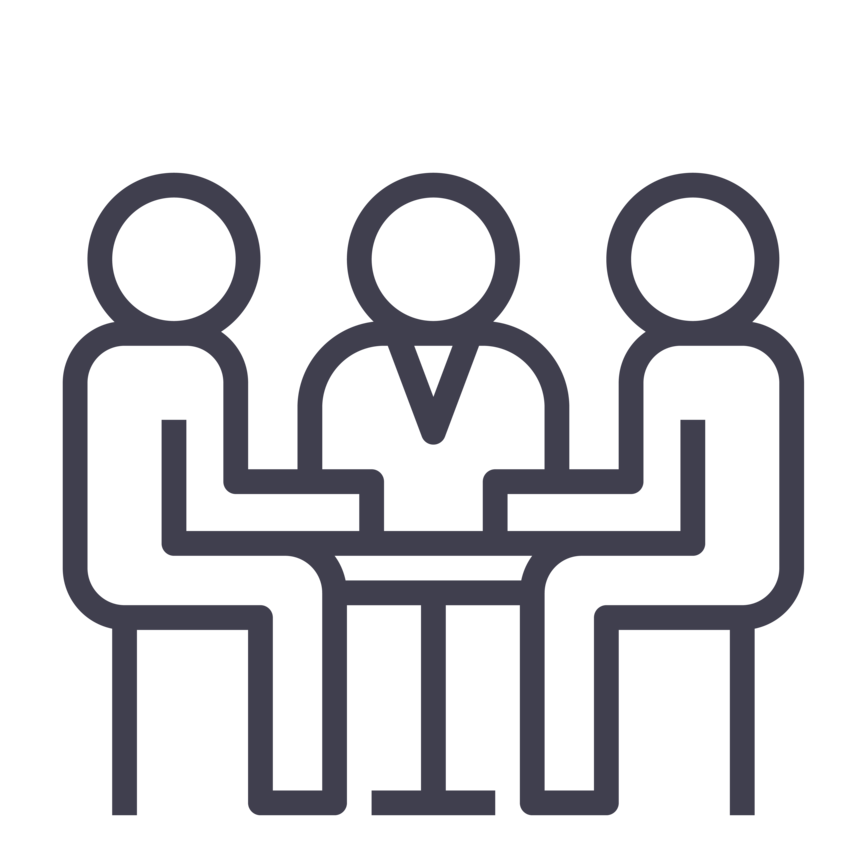 BOARDROOM - 24
BOARDROOM - 24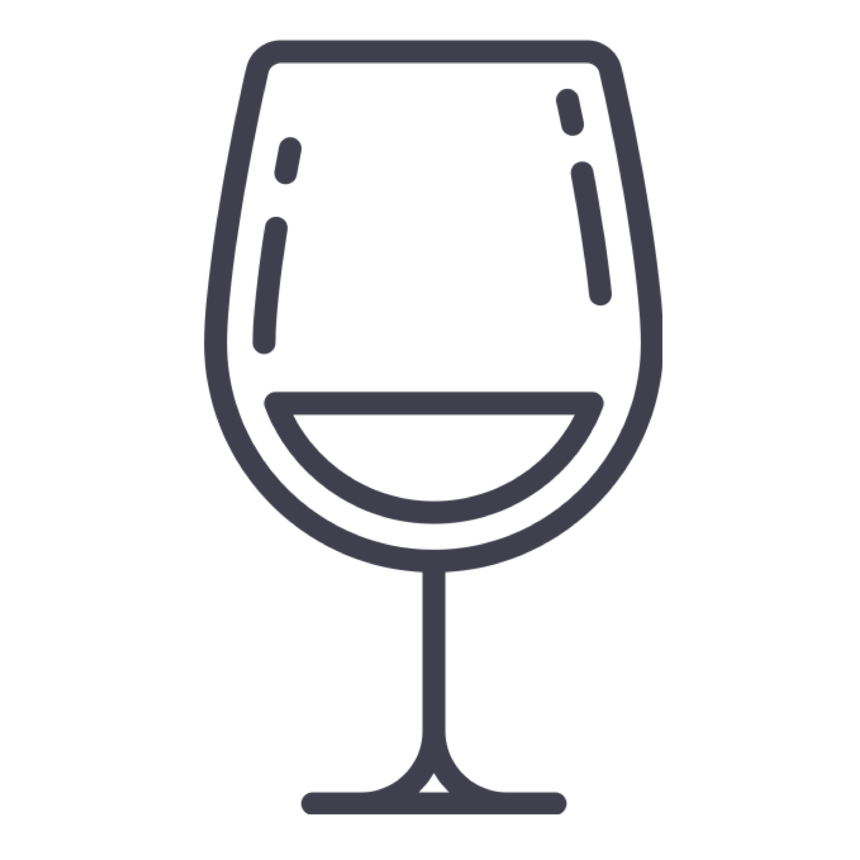 FULLY STOCKED BAR
FULLY STOCKED BAR
---
The reading room an ideal space for exclusive seminars, stand up cocktail parties, conferences, engagement parties, birthdays and indoor wedding ceremony.
---
Opening from the entry hall, this elegant space has a movable bar and cedar folding doors which open the Reading Room up to the adjacent Billiard Room, allowing more space to cater for large numbers. Originally used by club members to catch up the newspapers of the day, today it is perfect for presentations, private and intimate dinners for up to 24 people or cocktail parties for 40.
The reading room offers the perfect hide away location for the bridal party before the wedding ceremony. This location is also part of our wet weather plan for garden weddings and offers ample space for guest seating.
When the cedar folding doors are closed this versatile location is ideal for intimate gatherings or large functions when combined with the Billiard Room.