Billiard Room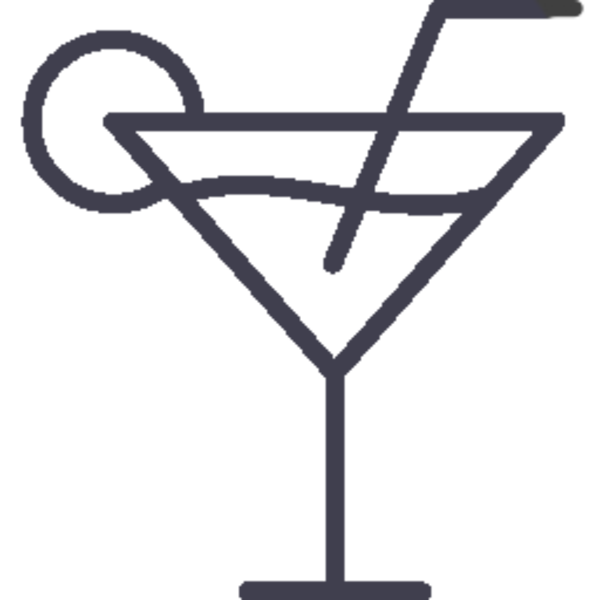 Cocktail 50
Cocktail 50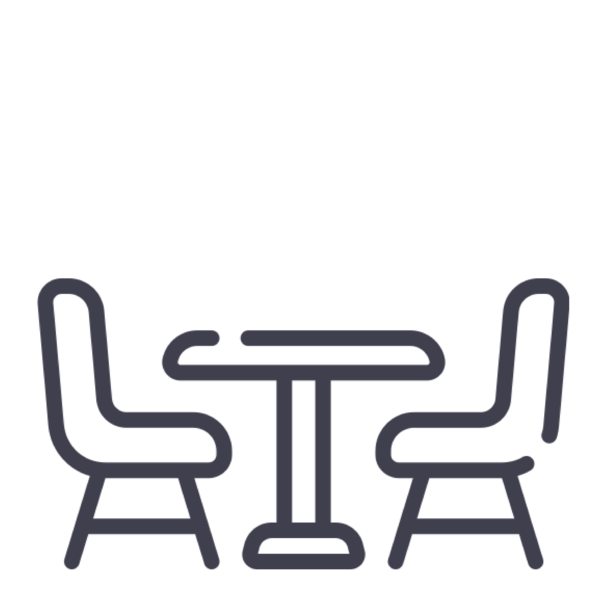 Banquet 40
Banquet 40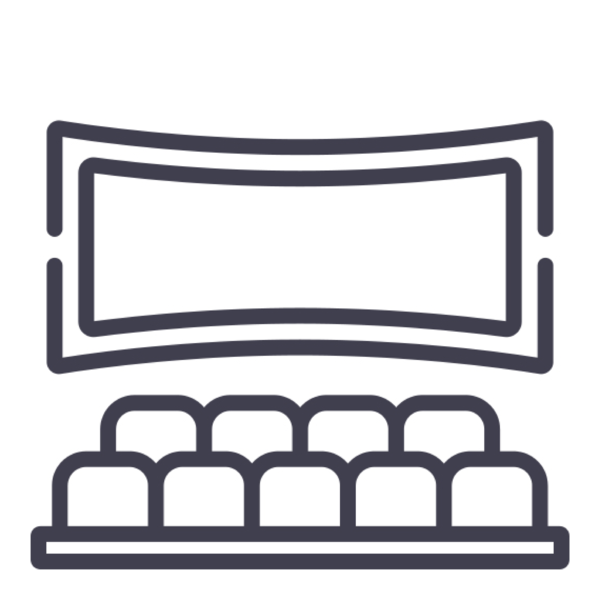 Theatre Style 50
Theatre Style 50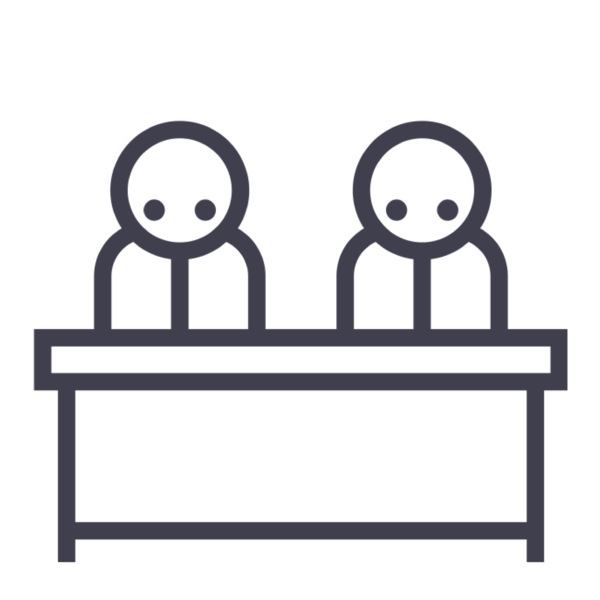 Classroom Style 30
Classroom Style 30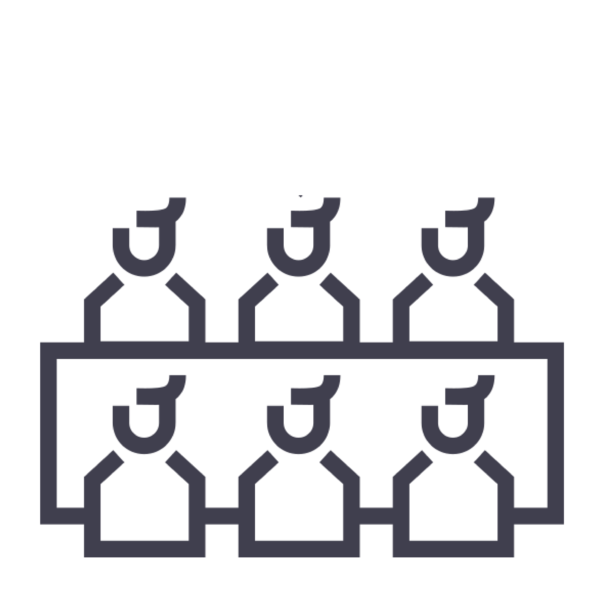 U Shape Style 24
U Shape Style 24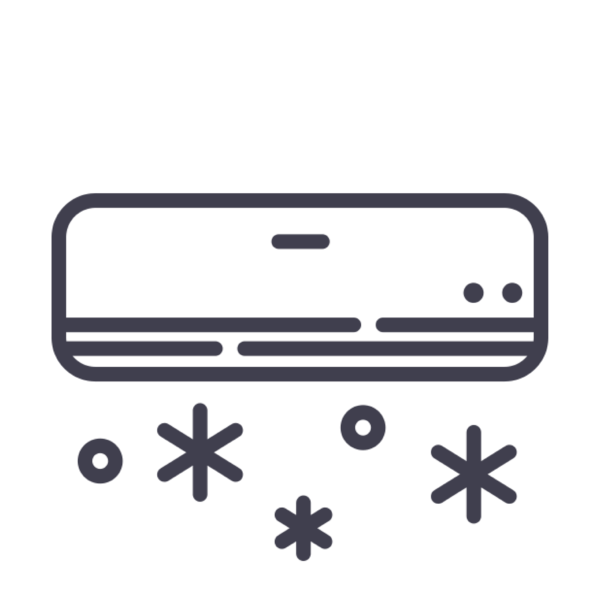 Air Conditioning
Air Conditioning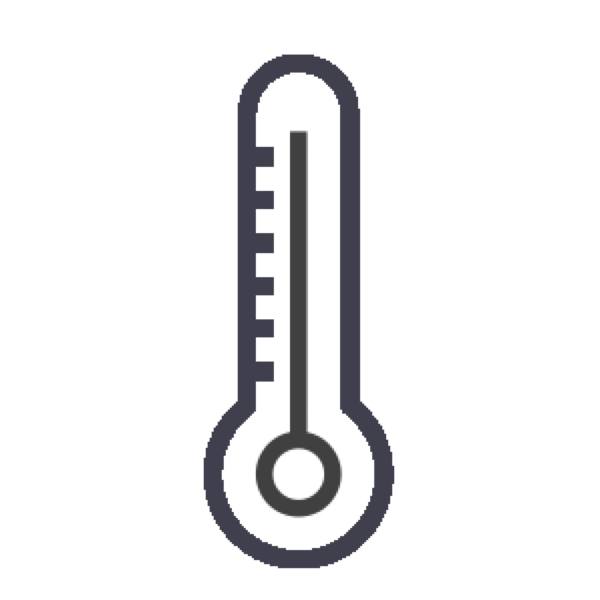 Underfloor Gas Heating
Underfloor Gas Heating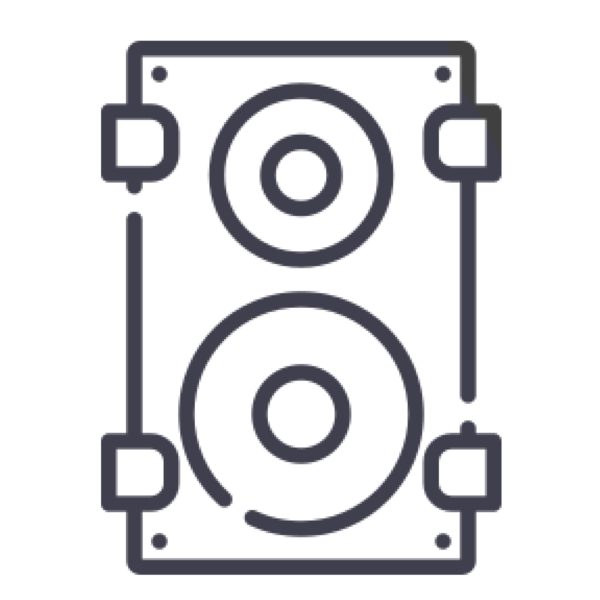 P.A. System
P.A. System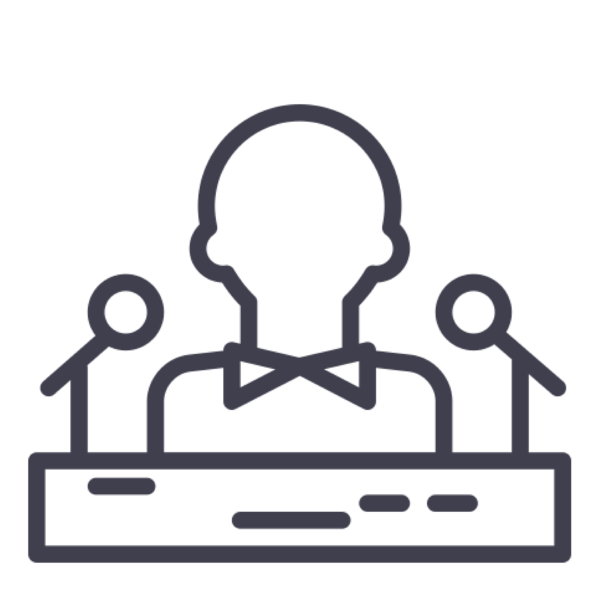 Microphones & Lectern
Microphones & Lectern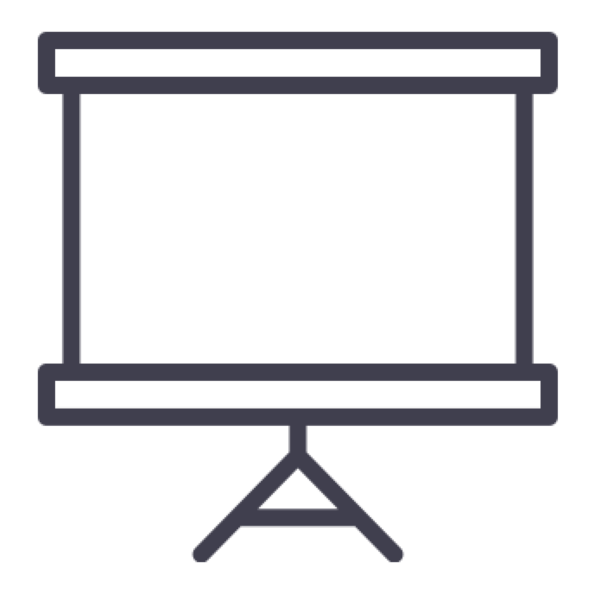 TV & Projector
TV & Projector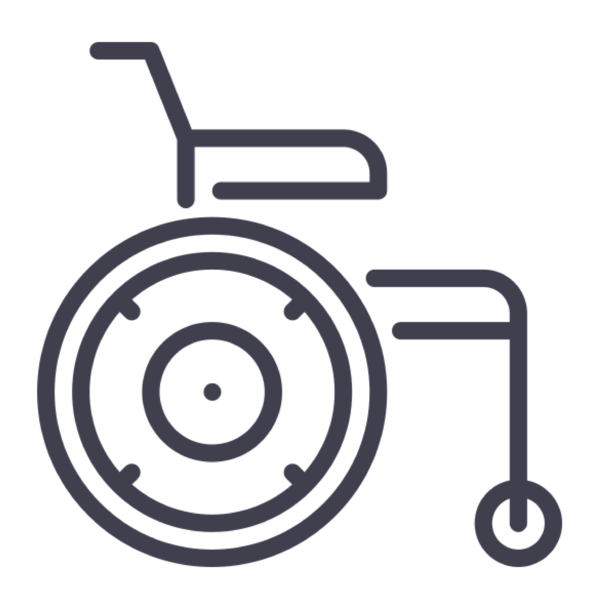 Wheelchair Access
Wheelchair Access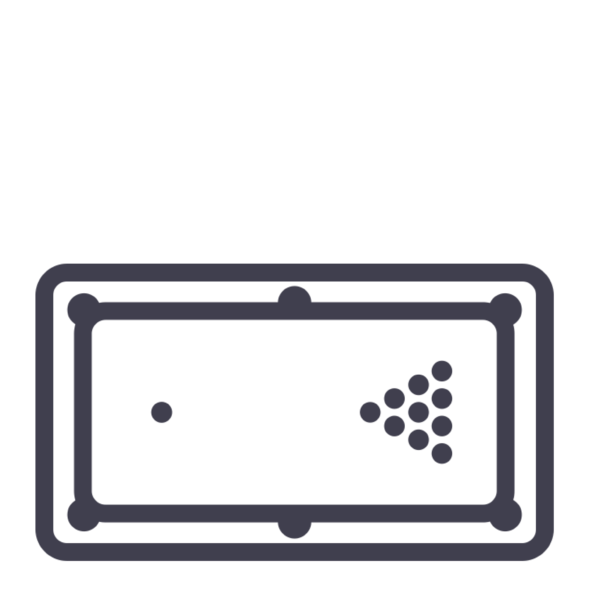 Billiard Table
Billiard Table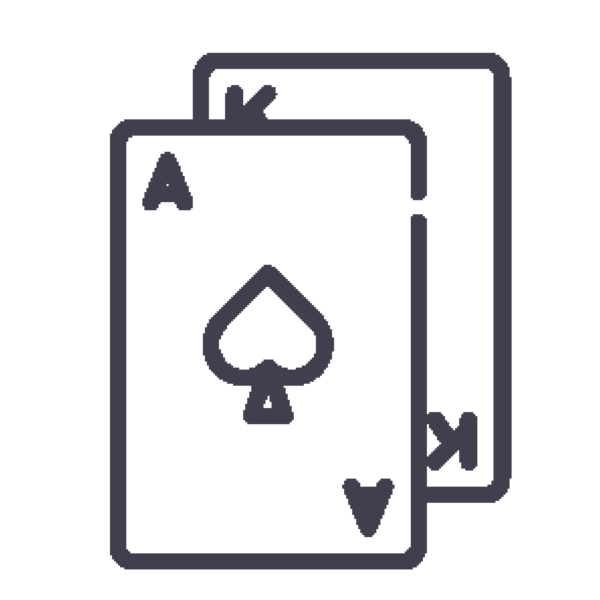 Poker Tables
Poker Tables
---
The vintage finishes and unique inclusions of the billiard room will bring history to life while the skylights and high ceilings create an inviting spacious location for any event.
---
For a touch of class and sophistication enjoy the period features the Billiard Room offers. Ideal for a more formal wedding, with classic rich tones and grandeur perfect for a traditional style banquet. The centrepiece of the room is the international standard full-sized, English Champion, billiard table, built circa 1900. This room also features classic casino style round poker tables, ideal for birthday parties and bucks/hens night celebrations.The impressive billiard and poker tables will be a stand out and a memorable part of your event.
This room can cater for larger functions when combined with the Reading room. The combination of these two rooms makes for an atmospheric venue for business seminars, private dinners, work parties or themed birthdays.