Our Management Committee
---
Meet the members of our committee
---
Enquiry is welcomed from prospective members of the Downs Club.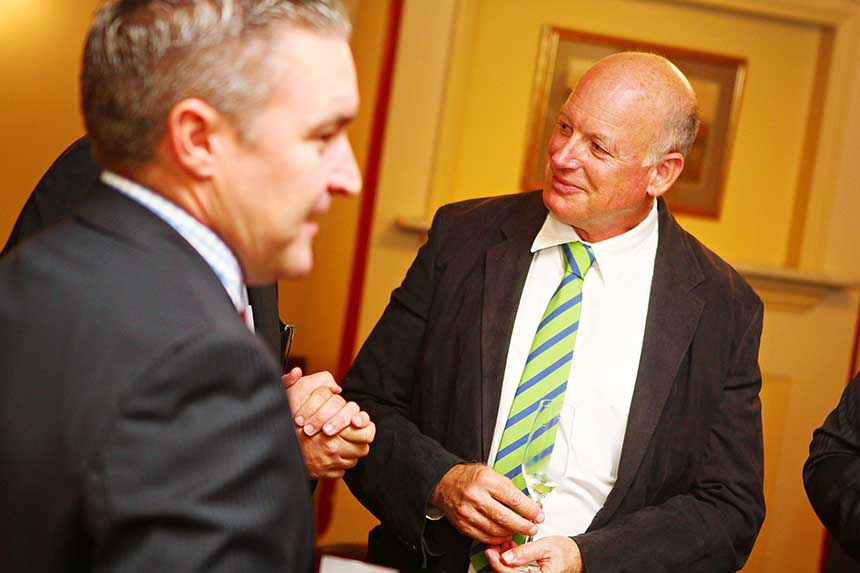 Brendan McDonald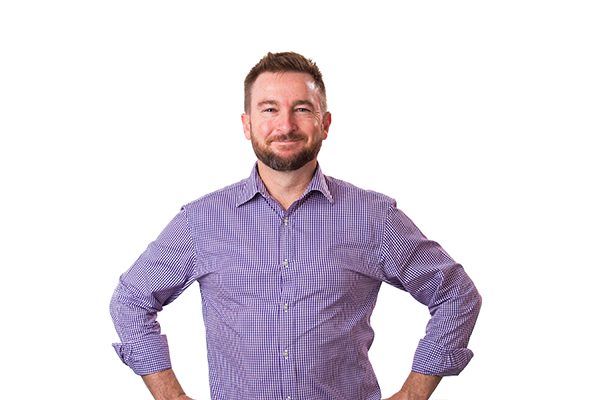 Brendan has been joint owner of Clevvi (formerly 1300 Web Pro) and group companies NGE Consulting and NGE Pty Limited since 2016. In this time Clevvi has grown the marketing and website business with the addition of 5 staff to a total of 13 with the addition of a Gold Coast office in 2017.
In 2018, 1300 Web Pro was rebranded to Clevvi to better reflect the range of technology services the business provide. Clevvi's mission is 'to help businesses improve their bottom line through clever web design, digital marketing, software integration and custom software development'. With an all in-house team of talent Clevvi provides a range of technology services from a basic website to high level process automation and IT strategy.