Click & Collect Meals & Wine
---
Missing the club while Corona Virus has you locked up at home? Don't despair, Marc and his team are still working and have created a take home menu so you can enjoy beautiful Downs Club heat and serve meals at home.
---
Choose from the menu items below and wine to match.
Collection times are:
Wednesday between 4:30pm and 6pm
Friday between 4:30pm and 6pm
Choose your collection time when you place your order.
Order cut off times:
3pm Tuesday for Wednesday pick-up
3pm Thursday for Friday pick-up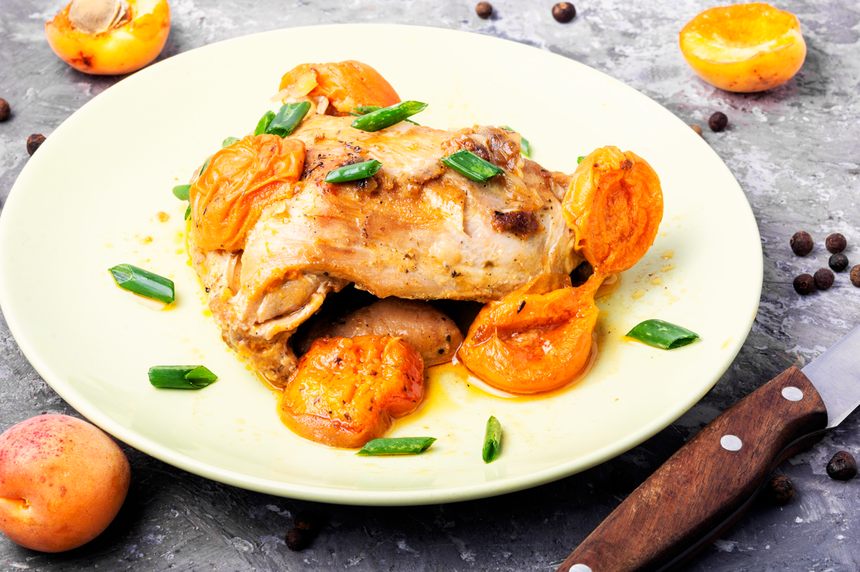 Friday Fish & Chips
Available for collection Friday's 4:30pm, 5pm, 5:30pm or 6pm